Post_time:18-12-14 update:19-03-19 已有 1532 次查阅
Dogs are really capricious. This is a true story. Please be kind to them.
---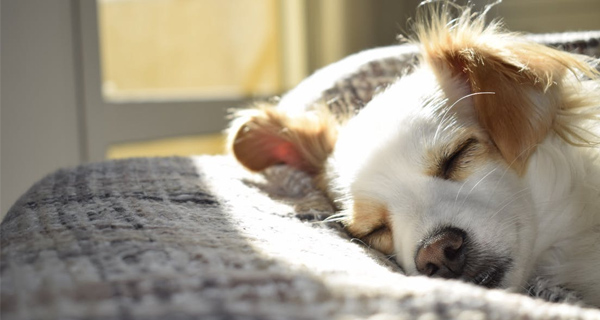 Children who grow up or have been to the countryside should know that most of the families in the countryside will keep dogs to guard their homes. When I was a kid, I had two dogs at home, a grey one and a black one. In the past, when I came home from school, my favorite thing to do was to take two hairy children to chase and play in the fields.
Later, I went out to school in the city and usually went home only once every six months.. Every time I came back, two small things stood at the village gate. I was so happy to see them. 
News recommendation
News Recommendation, Our Business Notice, R&D Progress, Technology Sharing
---
Product recommendation
Hot-selling products, new models, affordable goods
---